Social Events in San Jose
Maximize Your Holiday Events in San Jose
Celebrate the holidays this season at the Sheraton San Jose Hotel. Our flexible event space is the perfect setting for your holiday lunch, dinner, or event. We also offer delicious holiday food selections, thoughtful amenities, and an attentive planning team that ensure your event will be memorable.
CONTACT US:
Kay Samoly, Director of Sales
Phone: 408-473-8163
kay.samoly@sanjosesheraton.com

Dynamic Meeting and Event Venue, Specializing in Unique and Unforgettable Celebrations where our professional, courteous staff anticipates guests' every need.
Discover the ideal venue with impeccable service and an unmatched level of personal attention. Your customized event will be an unforgettable celebration that will be cherished for years to come.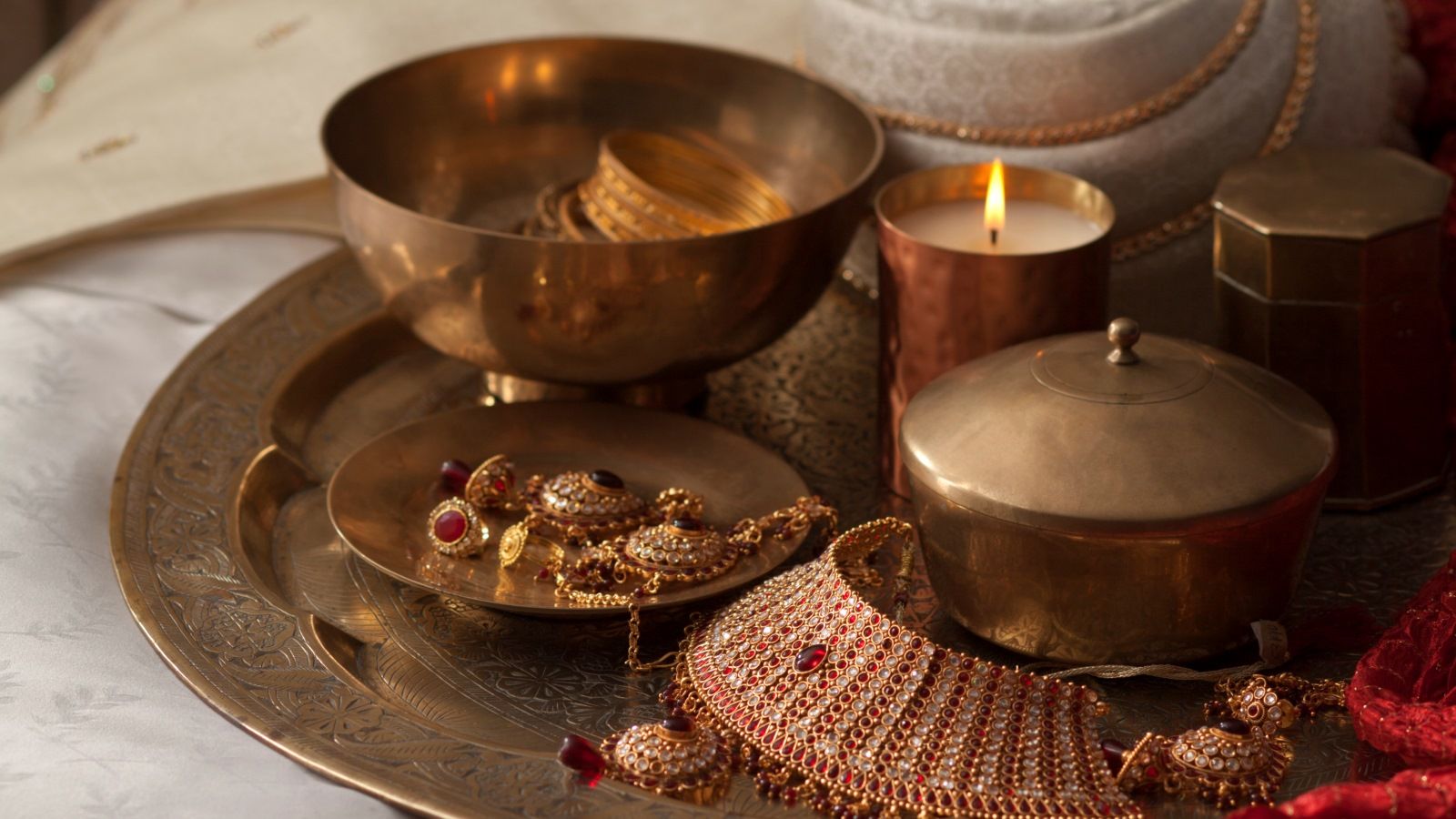 Sample of Events:
Birthday Celebrations
Anniversaries
Reunions
Bridal and Baby Showers
Corporate celebrations and Multicultural events
Ethnic and non-traditional unions
Throughout the planning process, we can assist as you set your budget, design your menus and décor of your event.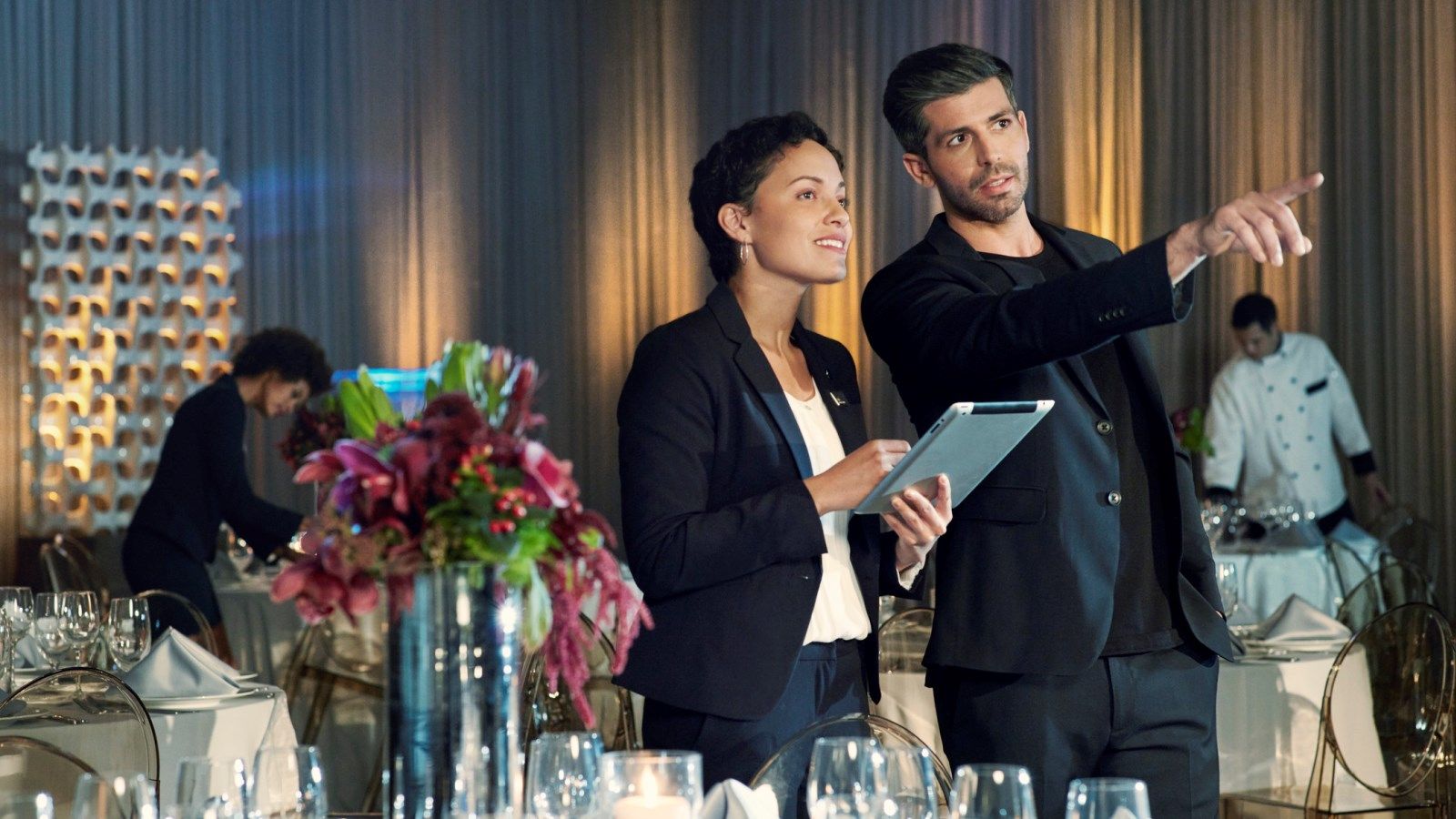 Hotel Highlights:
2,000 Sq ft Ballroom with expansive foyer area
Outdoor Courtyard Event space (up to 100 guests)
Wedding Packages and other social packages
Excellent culinary experience
Expert catering and banquet staff
State of the art Audio Visual
Group rate for those needed overnight accommodations
Learn more about our San Jose meeting and event space.