Sheraton San Jose welcomes Cisco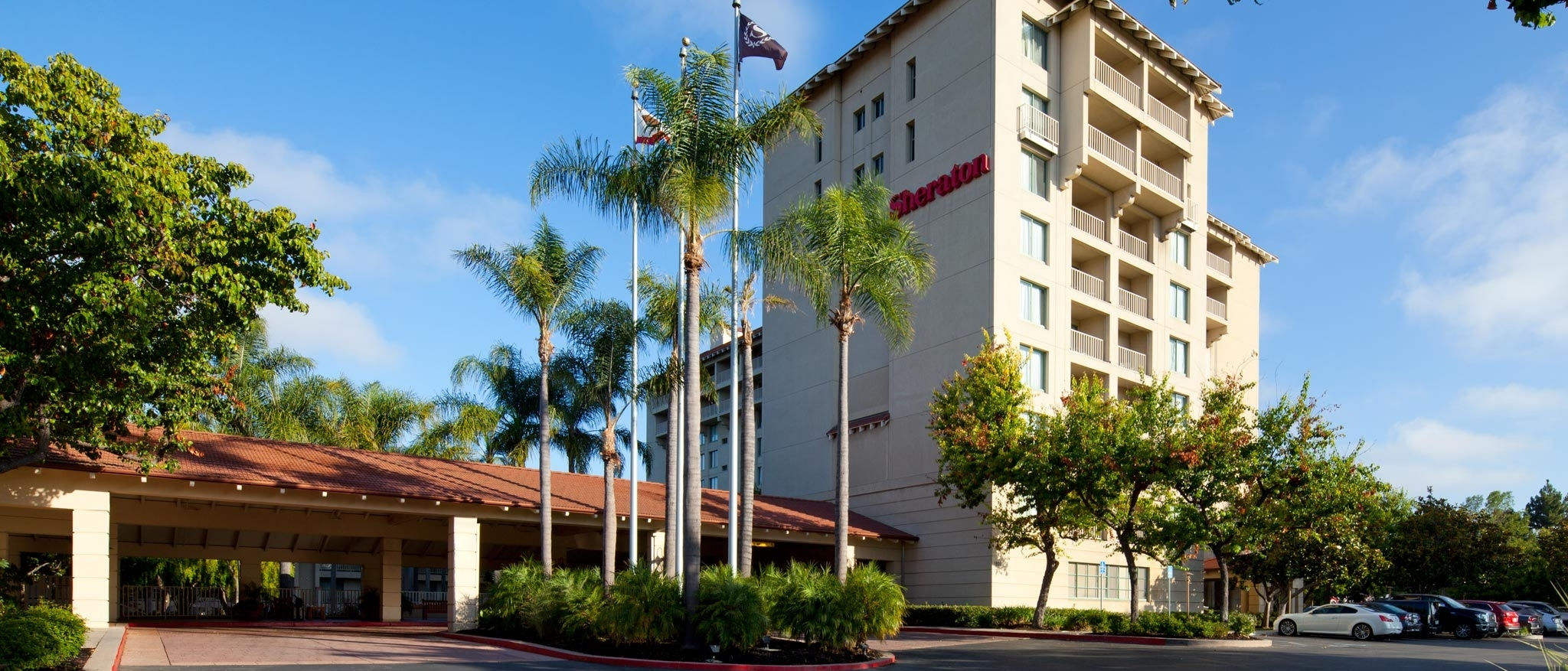 Experience a feeling of welcome unlike any other at the Sheraton San Jose hotel located in Milpitas, California. Set in the heart of high-tech Silicon Valley, the recently renovated Sheraton San Jose Hotel is surrounded by the best local attractions and things to do. Stay connected with the new Link@Sheraton experience - providing access to Internet, printers, fax and copy machines.
Cisco associates enjoy exclusive rates at the Sheraton San Jose. To book your stay, click on the Book Now button above.
*Special Offer- Refer a Cisco employee to the Sheraton San Jose for 7+ nights and you will earn bonus starpoints® to be used at our 1,000+ hotels worldwide. Email matt.swanson@sheratonsanjose.com with the guest first and last name, and date of their stay and your starpoints will be rewarded to you after the completion of their stay. *Guest may not have stayed at the Sheraton San Jose in the last 12 months to be eligible.